Referring patients' to our office
We are excited to service and care for your patient's needs. To make sure they receive the correct recommended product and to bill their insurance, we need a signed physician order. On the prescription please include patient name, date of birth, ICD-10 diagnosis, products prescribed, signature and date prescribed. If you would like to see or use one of our prescription forms please use the links below.
P&H Services is contracted with most insurance companies. However, coverage for patients can vary depending on their specific policy. If you would like to know if your patient is covered, please fill out our Verification of Benefits form below and fax it back to us at 512-986-6330. We will verify your patients' coverage and get back to you promptly with benefit details!
In addition, we have provided a guide to prescribing the right compression strength for the most common diagnosis's. Feel free to use this as a reference when treating your patient.
Guide to recommended compression level for diagnosis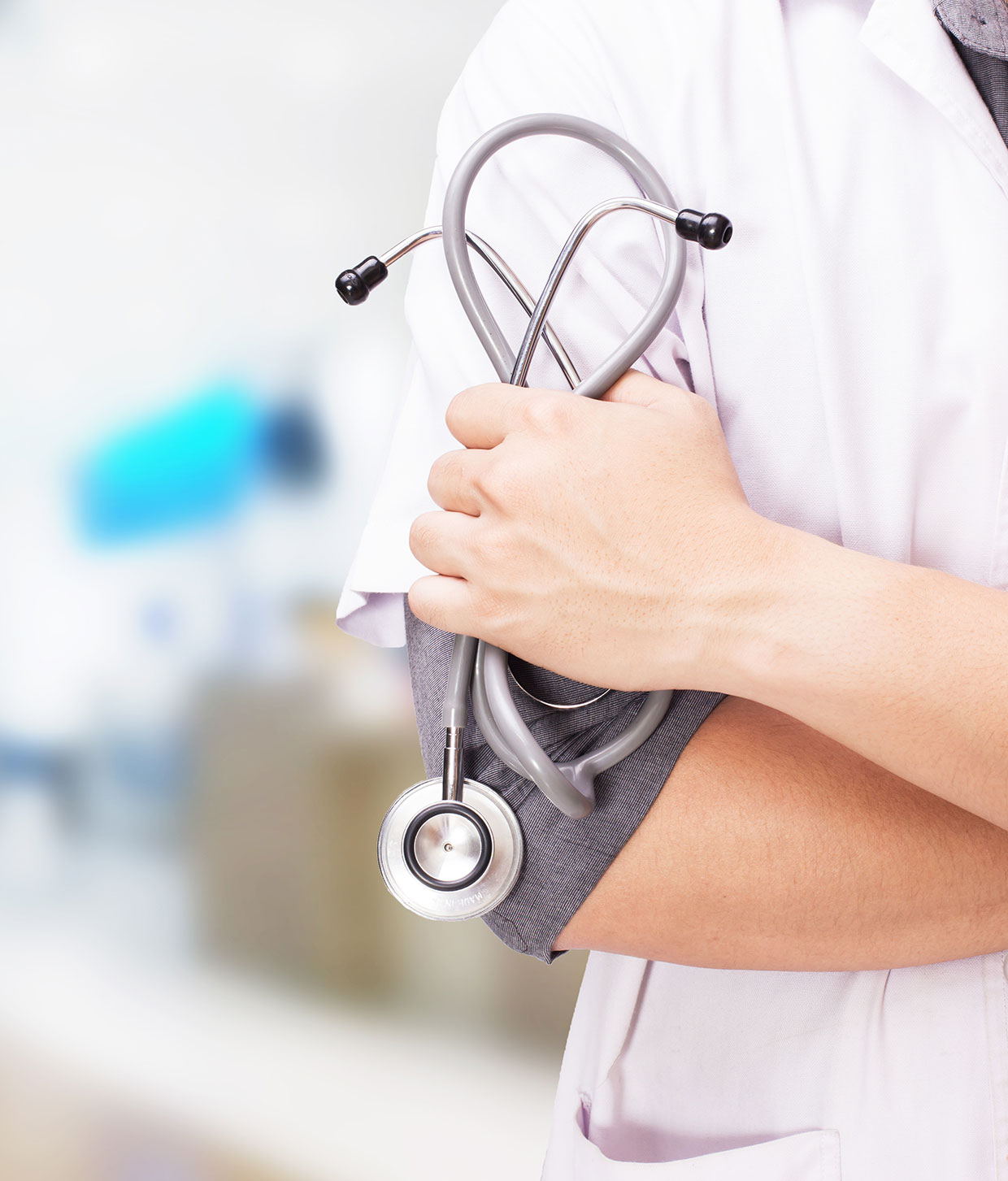 Appointments are required! We want to ensure we dedicate the appropriate time to properly fit and answer all your patients' needs. We also recommend they call ahead with their insurance information so we may verify coverage prior to their appointment.
If you have any further questions, need brochures or would like an in-office meeting regarding our services please call or email us.
CONTACT US
Practitioner FAQ's and questions
Prior to ordering your patient's products we verify coverage and inform you of what and how many garments they will cover. We will also inform the patient if and how much of an out of pocket expense they will have for the specific item.
Standard off the shelf products take approximately 3-5 days to receive given that all required paperwork is received to order the items. Custom garments take approximately 10-14 days to produce and ship. Expedited shipping and production may be available at an additional expense.
*If your patient's insurance requires prior authorization, this will take up to an additional 7 business days
All custom made products have a two week remake policy. They are not returnable, but we ensure the fit. Off the shelf products vary by manufacturer. Due to the nature of the products there are certain items that cannot be returned or exchanged. Please see each individual manufacturer's exchange policy as it may apply to you.