In store fitting
We educate, measure and fit you with products that address your medical needs.
Appointments are not required, but are encouraged. We want to make sure we allow the appropriate time to properly fit you and answer all of your questions.
To ensure the most appropriate fit, we will need a prescription, your insurance card, and an identification card.
All insurances require a signed physician order.
Please make sure that your name, date of birth, diagnosis, physician signature and date prescribed are on the form.
To set up an appointment please call or message our office.
Forms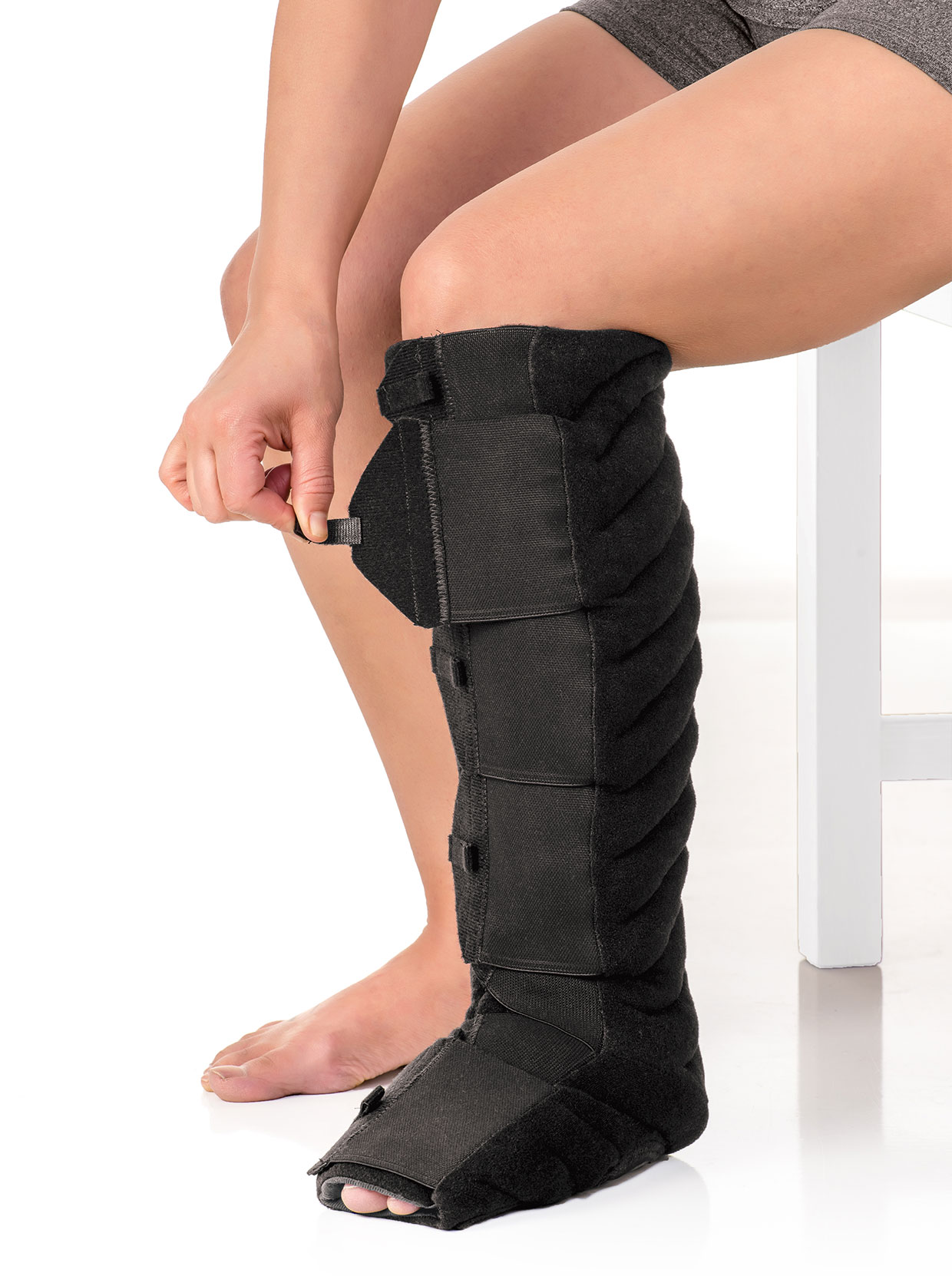 Online fitting
We are certified fitters that can help you navigate which compression item will meet your swelling and lifestyle needs.
To find out if your garments are covered through your insurance, please complete and fax the verification form.
Verification form
Once we receive this competed form, we will contact you with your coverage .